Interactive laboratory experiences for authentic hands-on learning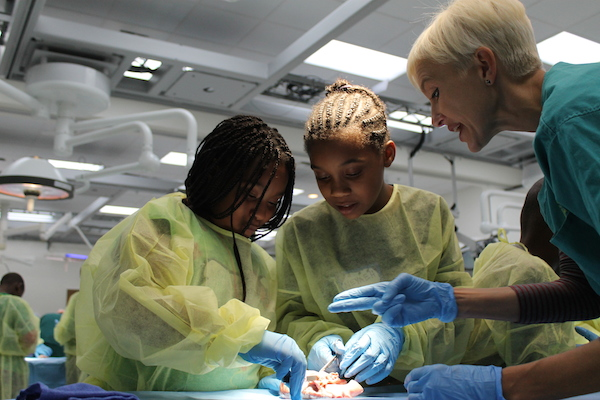 See how a student's life can change with KIMSeattle.
You never know when an "aha" moment might make a student's pathway clear…
Inspiring tomorrow's medical professionals, today
Kids in Medicine (KIM), is an interactive education program designed to captivate and inspire young learners toward a future in science or medicine. Whether it is through an on-site field trip, outreach at your school, or summer camp – students receive enriching instruction to extend their knowledge and complete real laboratory experiences traditionally reserved for medical professionals. And they have fun doing it.
Our goal is simple: EXPOSE elementary students to the world of science and medicine, HOOK middle school students, and MENTOR high school students as they move into the next phase of their academic lives.
Imagine a Career with Experiences that Inspire
Our education programs and curriculum products are authentic (hands-on labs using real equipment/anatomical tissue), are relevant to student's lives, and career-connected. Every program and lab explores a particular career cluster, exposing students to a broad category of occupations grouped by knowledge and skills required – connecting learning to life goals.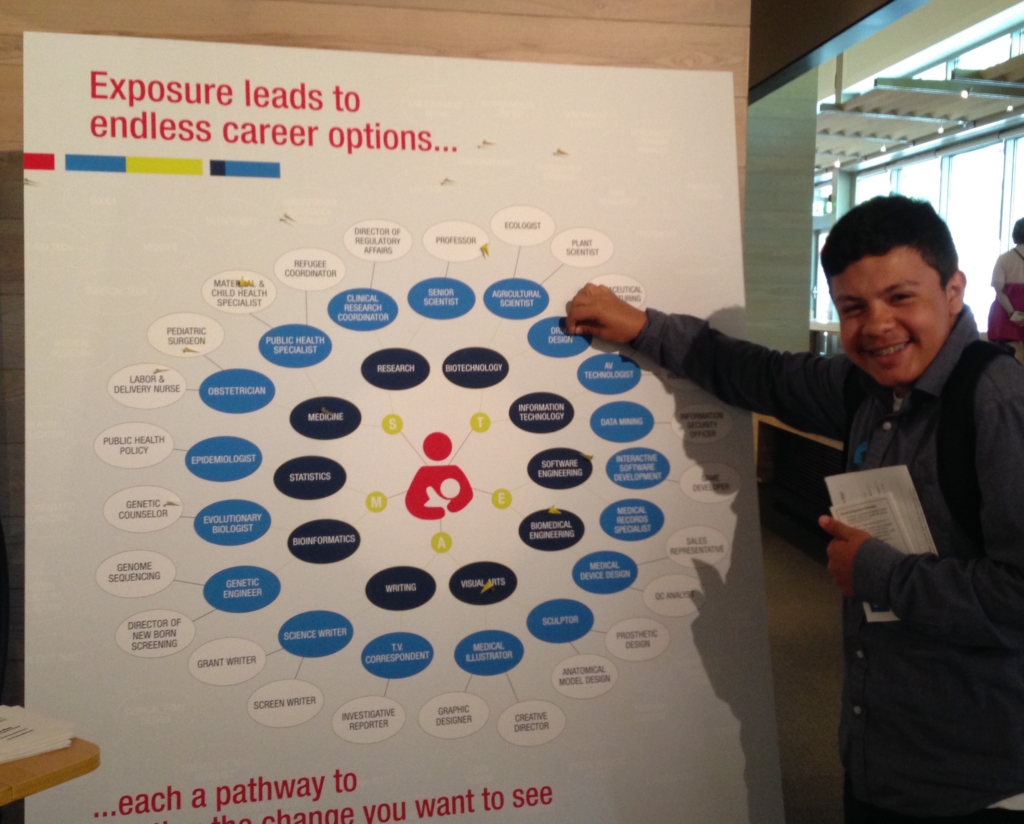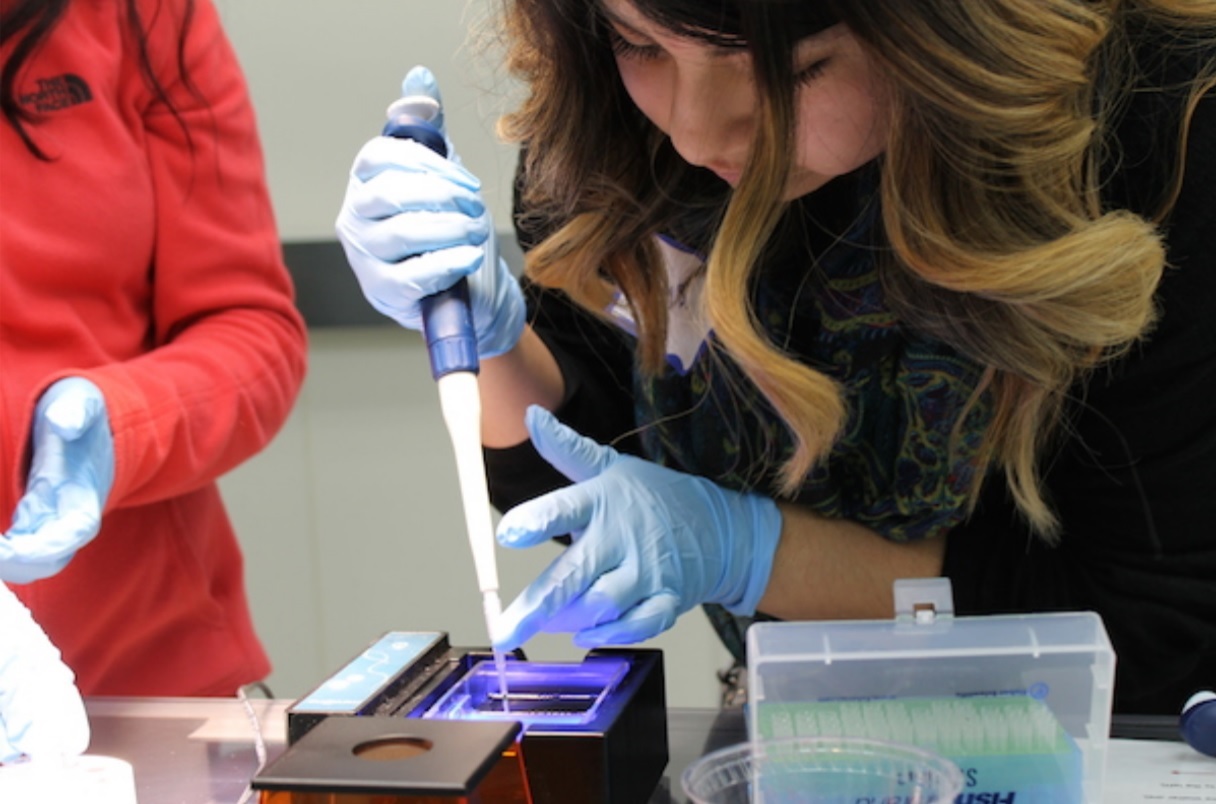 Career-Connected Classroom™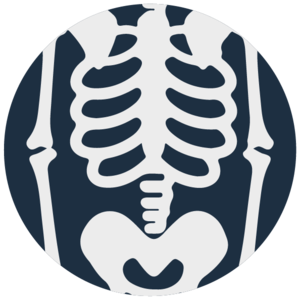 Forensic Anthropology
The Forensic Anthropology module weaves historical events with science for an interdisciplinary approach to solving forensic mysteries.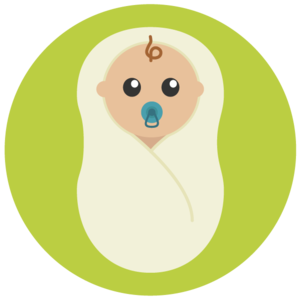 B3: Birth, Babies & Biotech
The B3 module is hands-on heavy with experiences and content unique to KIMSeattle.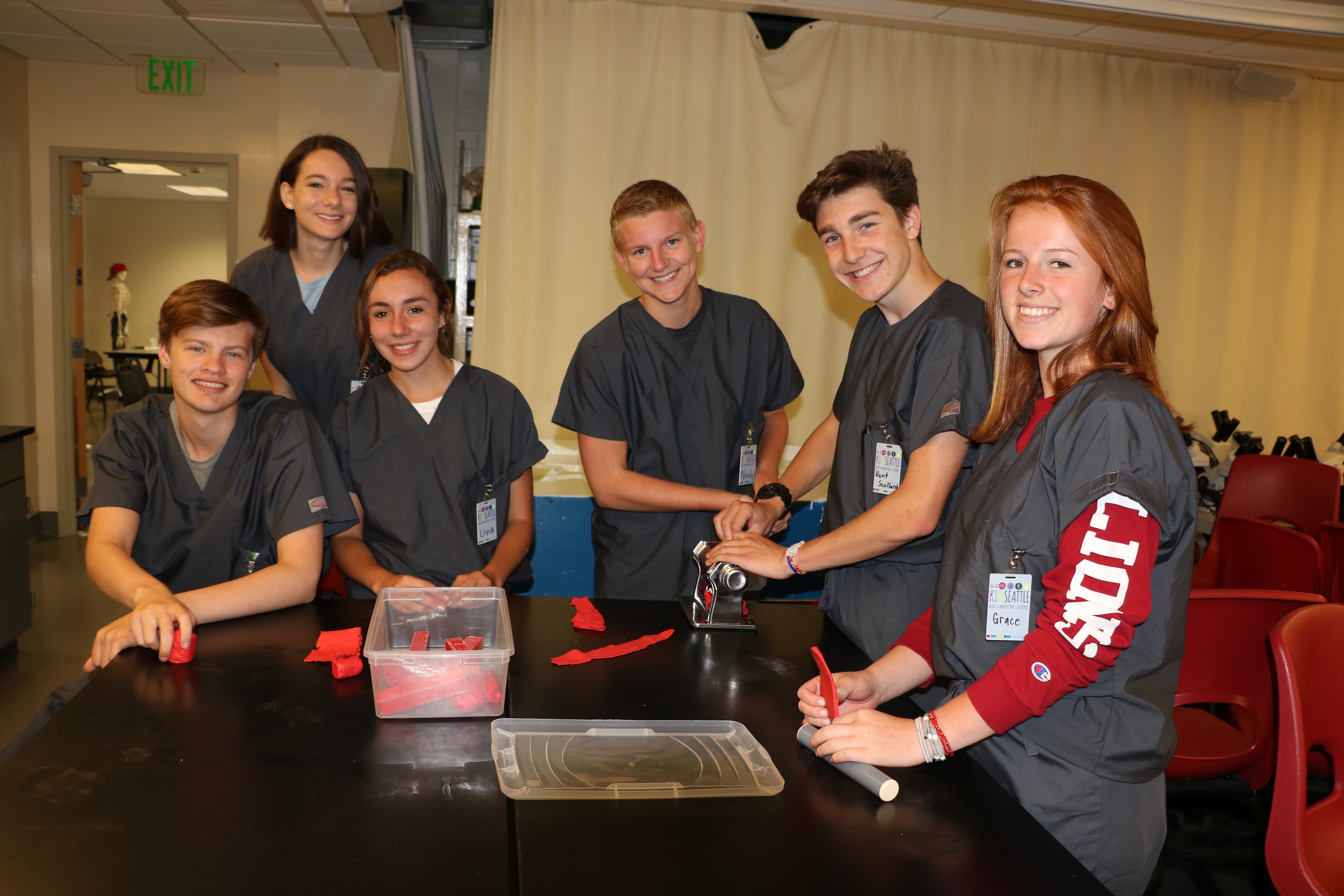 Parents love the unique courses and career-connected learning
"This is an incredible opportunity for kids. I wish there were more options out there for kids to really get this hands-on kind of experience. My husband and I are both veterinarians, so our kids have seen a lot, but to be able to put their hands on a heart and SEE how it works is just AWESOME. My daughter couldn't stop talking about it for days!!!!"
"At least two of my kids are now interested in becoming physicians…one of them as a direct result of the program."
"This was an amazing opportunity for both kids and parents. I could tell my kids all day about the relevance but they have to see and experience for themselves to make a difference. Thank you!"
"I liked the way the teachers interacted with the children and got them excited about science."
"Kuddos to your entire team. You had a huge impact to these students with your program. It was well developed and had many educational themes. You hit all bullets of your program. Keep inspiring those young minds. You have inspired my daughter's, that's for sure. Thank you for sharing the 'fun' side of science."
"The kids had a great time and talked about it all the way home. My daughter was still talking about it as she went to bed. Thank you!"
Like so many community-based organizations, KIMSeattle thrives by maintaining close partnerships and collaborations. The strength of our network is a testament to our 10-year history, and we wouldn't be able to do our work without it!
Thank you to all of our sponsors and partners.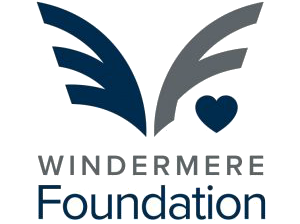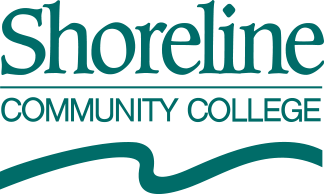 Celebrating STEM fields through multifaceted programs that are lively and fun, while maintaining content-rich scientific integrity.