KIMSeattle is a nonprofit organization that provides K-12 informal science education through authentic laboratory experiences that are relevant to students' lives, and exposes them to careers not traditionally recognized. Programs can be scheduled as fieldtrips to our laboratory, or as outreach to a school. Program offerings include:
B3: Birth, Babies & Biotech
Forensic Facial Reconstruction
Forensic Science Summer Camp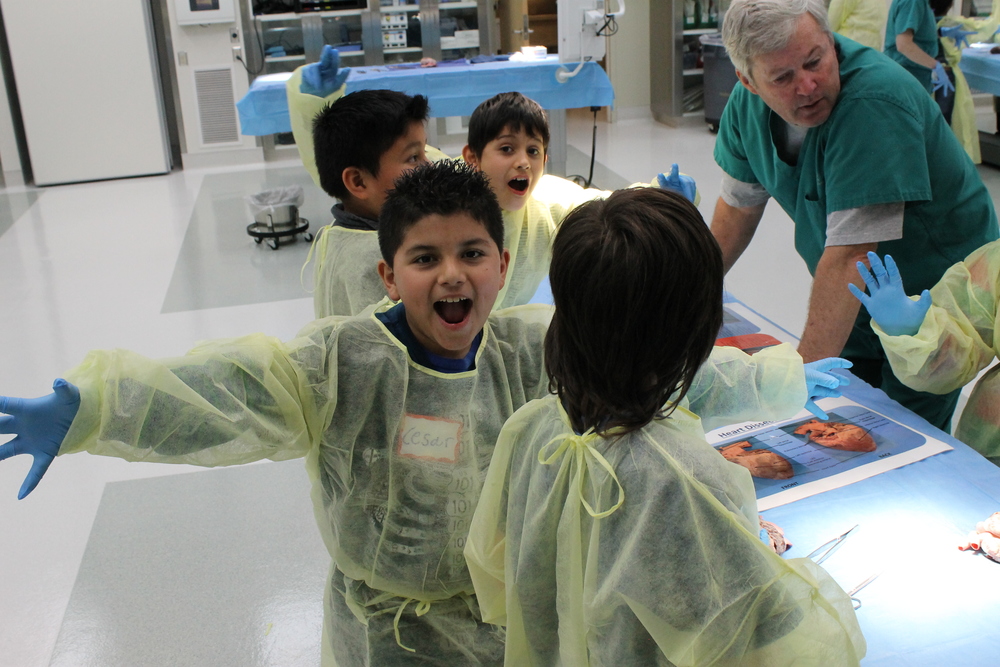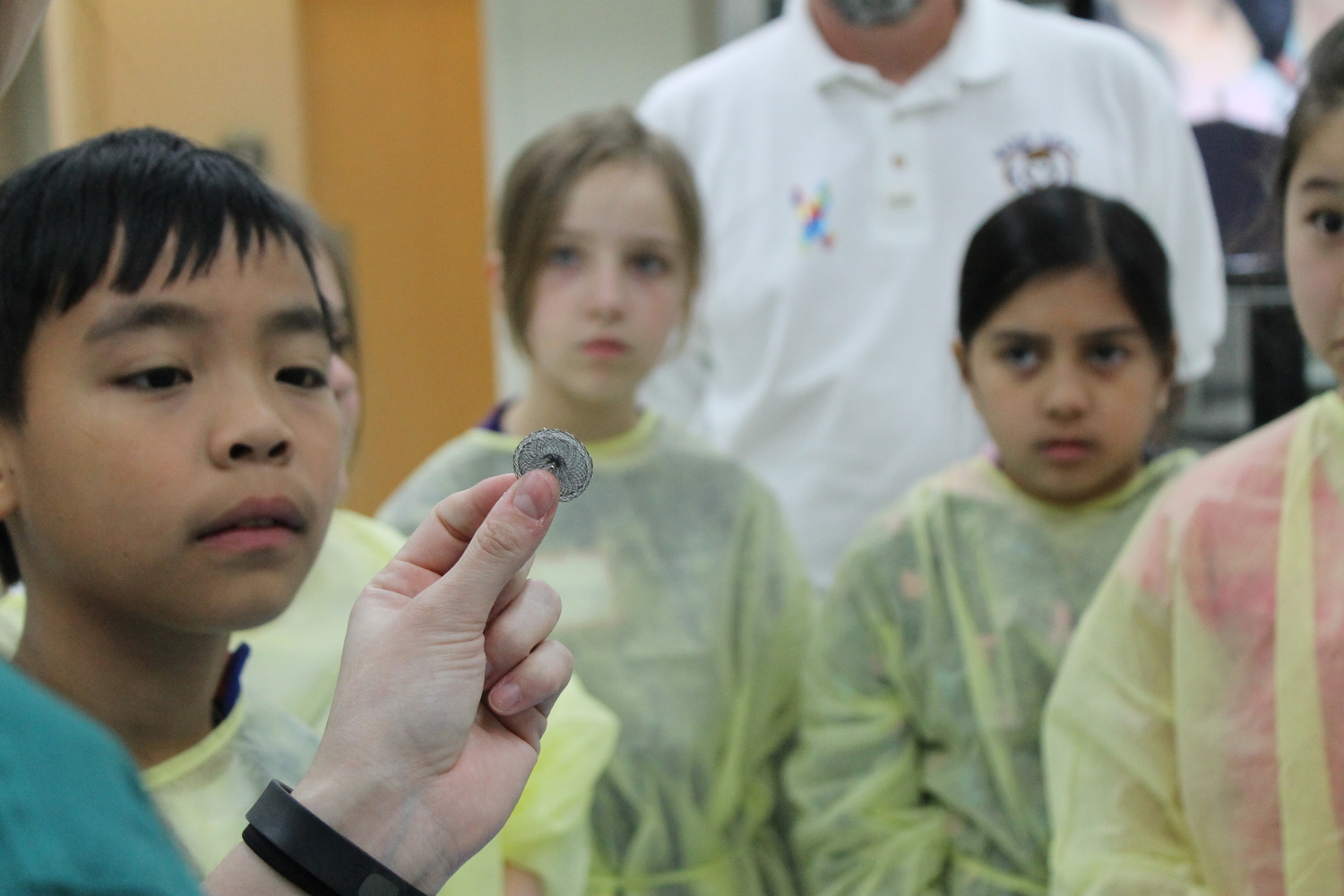 Our mission is simple: EXPOSE. HOOK. MENTOR.™
The KIMSeattle vision is to interest students in science, medicine and biotechnology early in the course of their education by providing a "peak experience" with the goal of sparking their interest in STEAM (science, technology, engineering, art and math) fields. Students receive enriching instruction to extend their knowledge and complete real laboratory experiences traditionally reserved for medical professionals. And they have fun doing it.
Core Values
Our core values reflect our identity, underlie our success and guide our evolution.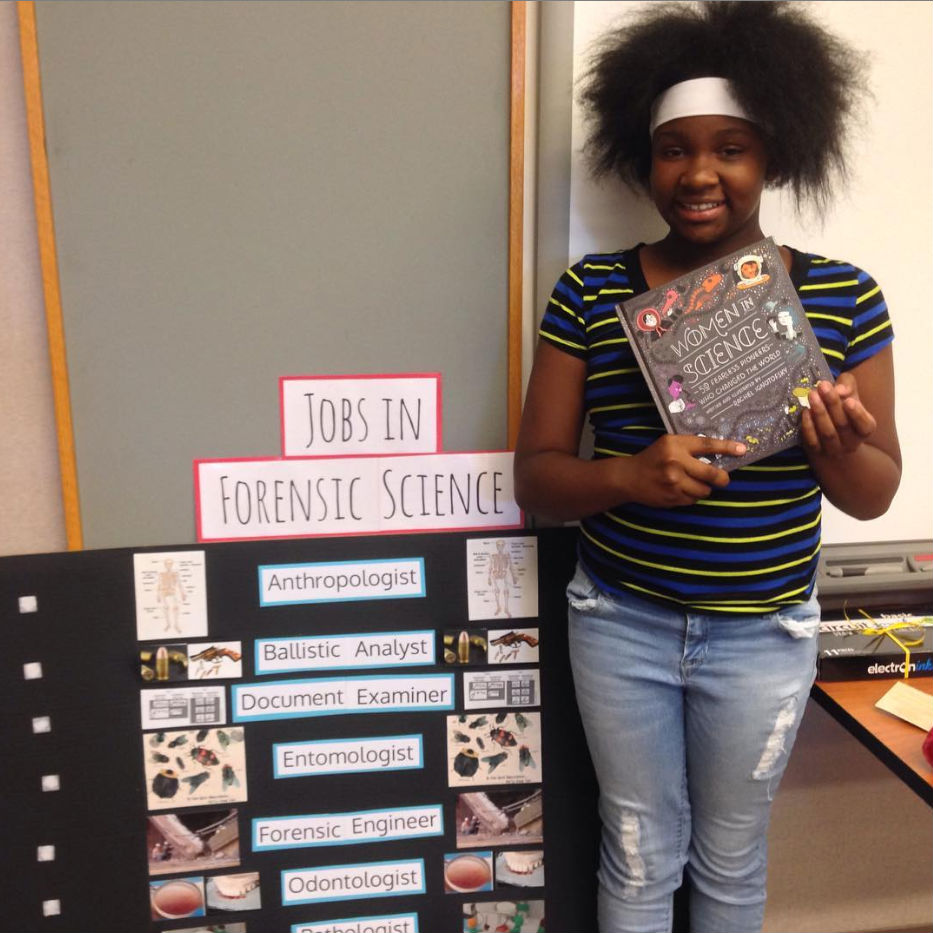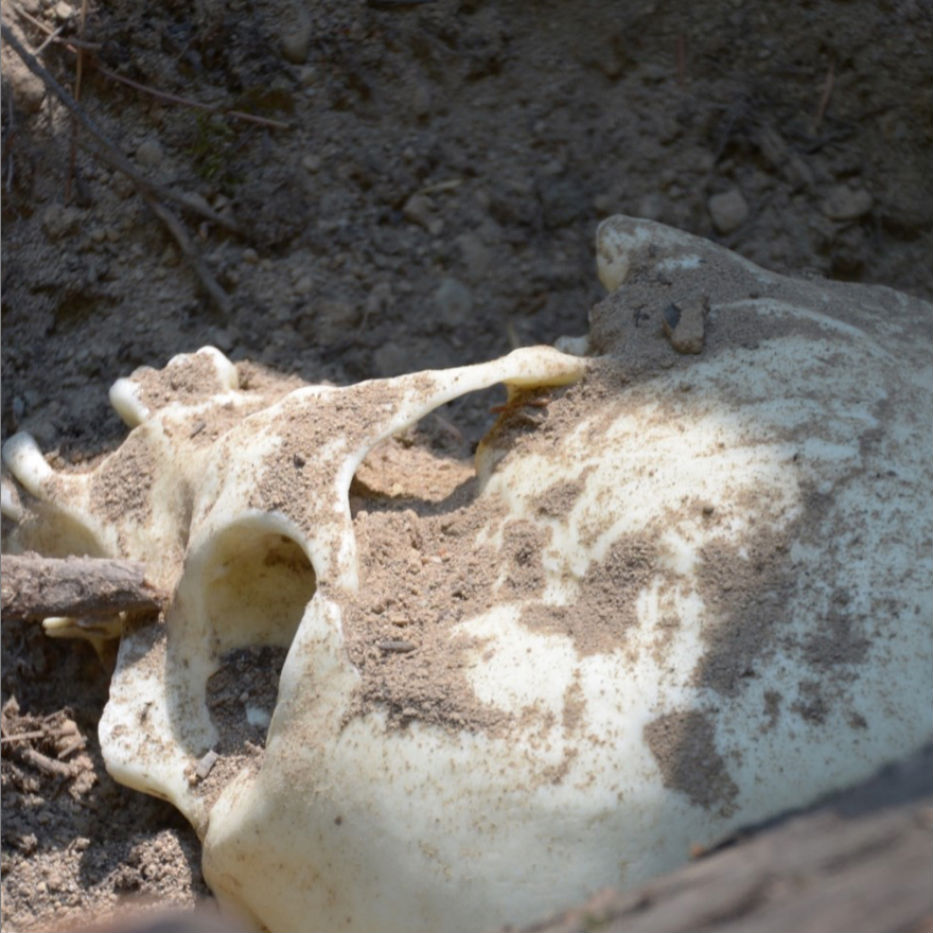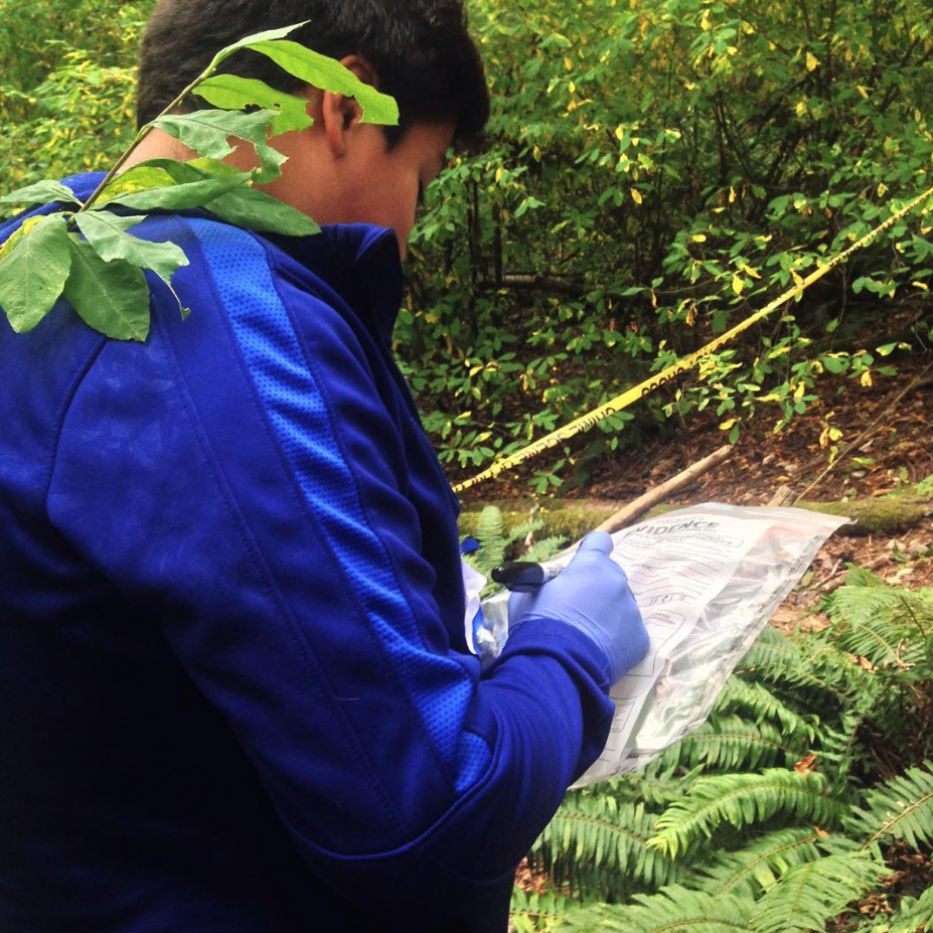 Each program includes our "Learning ARC":
Authentic lab experience
Relevant experience for students
Careers – connecting student's passion to STEM
Challenging, authentic hands-on learning
A connection between student interest and STEM or STEAM careers
Curricula developed in collaboration with students, teachers and the scientific community
Trust, respect and a culture of empowering students
An enduring impact on a student's academic life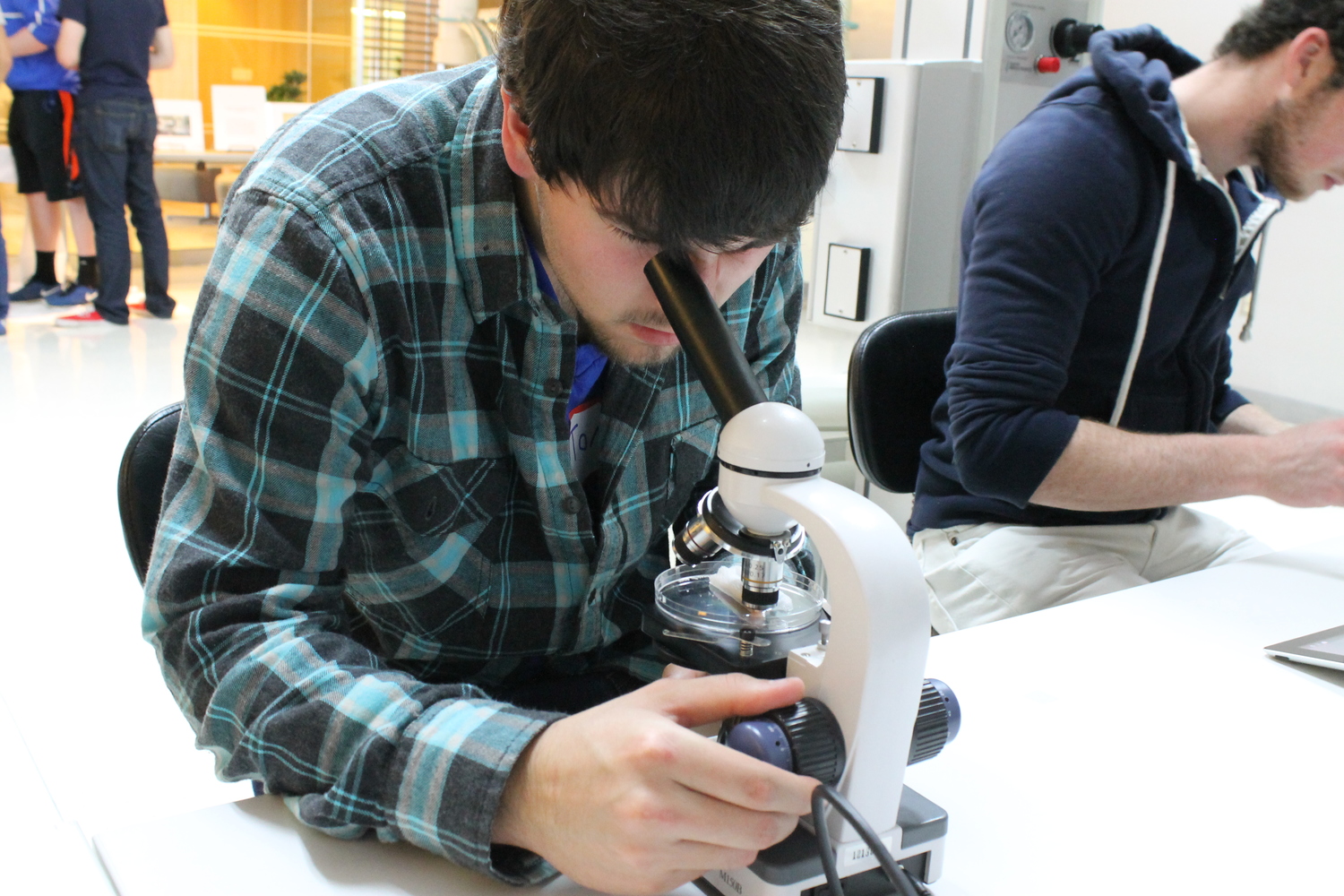 Experts in the field whose VISION is to stimulate and sustain the interest of youth in Science, Technology, Engineering, Art & Math (STEAM) by creating and teaching the most compelling, exciting and science career-connected enrichment programs in the country.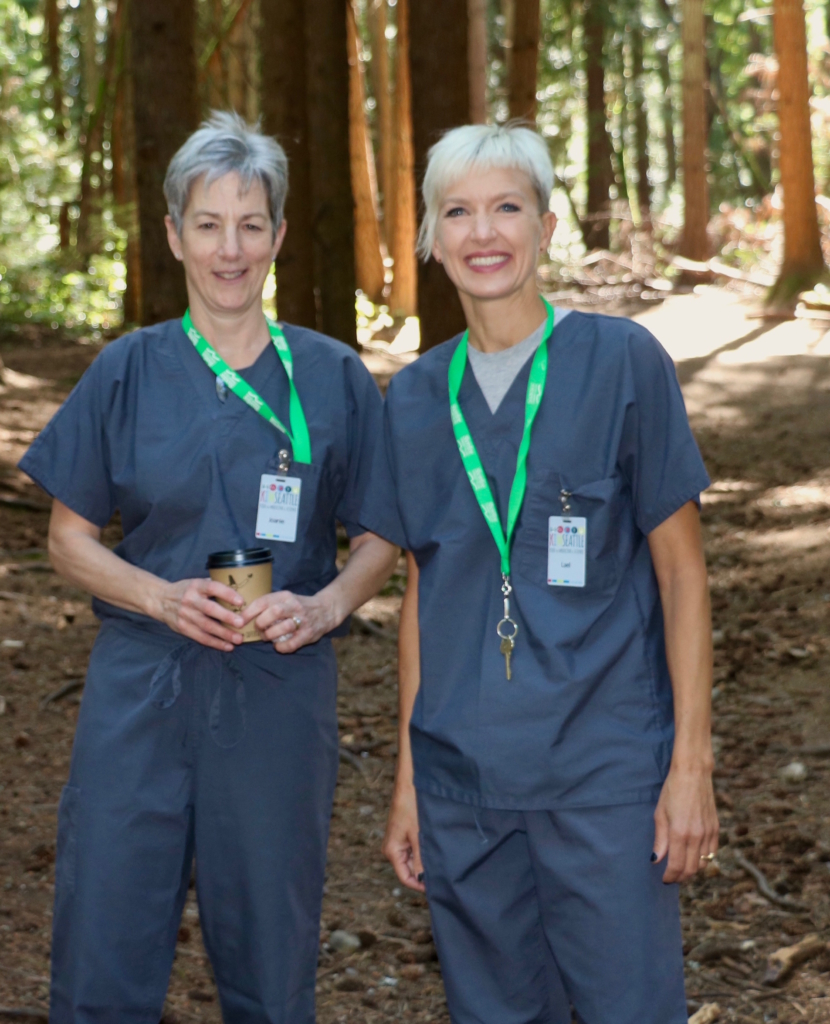 Joanie Block
Founder & Executive Director
Prior to forming KIMSeattle, Joanie served as the Chief Operating Officer of Seattle Science Foundation for close to 10 years. As one of the founding members of SSF, Joanie played a crucial role in building partnerships between physicians and industry to develop and create a strong medical education program. Her commitment to medical education led her to collaborate with local schools, educators, and medical professionals to create Kids In Medicine (KIM) in 2008. The focus on STEM for K-12 students led to exponential growth of the program, and ultimately the decision to form a new non profit specifically designed to meet this need. Joanie holds a Masters Degree from the University of North Carolina at Chapel Hill in Exercise Physiology and Cardiac Rehabilitation, and a Bachelor of Science degree from Ithaca College in Clinical Exercise Science.
Lael McAuliffe
Director of Education & Curriculum Development
Prior to KIMSeattle, Lael was part of Kids in Medicine at the Seattle Science Foundation for over four years. Formerly, she was a Genetic Counselor for pediatric, adult and hereditary cancer genetics. She has also performed laboratory work in the fields of cytogenetics, drug synthesis, and biochemistry. Lael obtained board certification from the American Board of Genetic Counseling after receiving her Master of Biophysics and Genetics from the University of Colorado Health Sciences Center in Denver, and has a B.A. in Biology from St. Olaf College in Northfield, MN.

Celebrating STEM fields through multifaceted programs that are lively and fun, while maintaining content-rich scientific integrity.