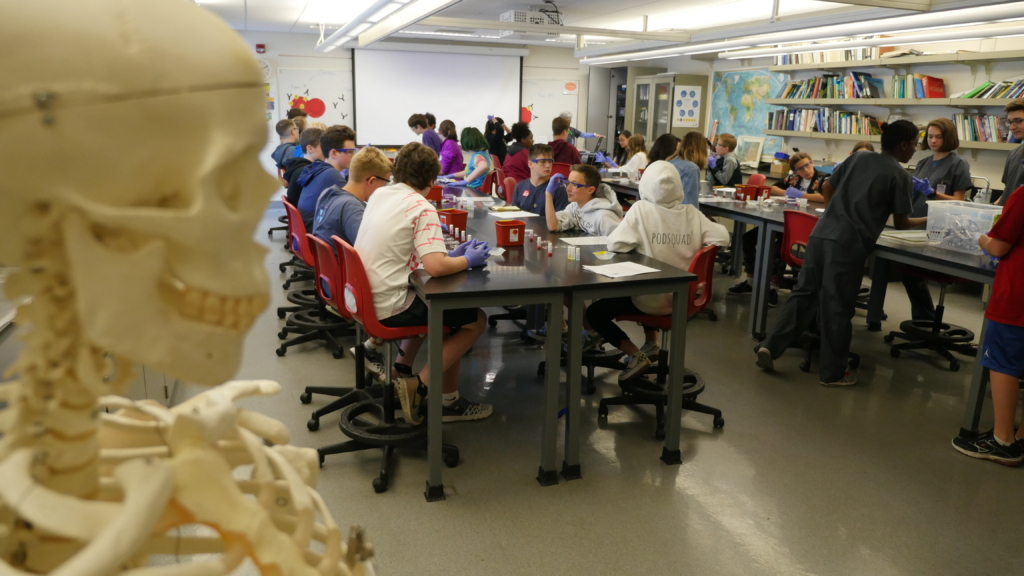 To allow us to continue to offer our programs to all schools, especially those that are under-resourced.
Make your child's science education their success story.
You can make donations directly to KIM Seattle from PayPal. Click the link to donate now.
By Check
Donations by check may be made to "KIMSeattle" at:
KIMSeattle
1616 Summit Ave, Unit 505
Seattle, WA 98122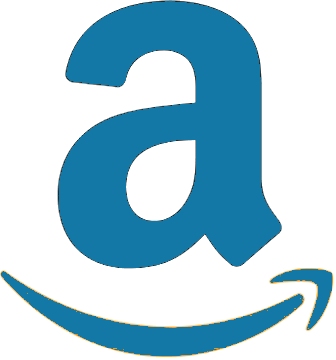 AmazonSmile is a simple way for you to support KIMSeattle every time you shop for your favorite items. By clicking the link below or visiting smile.amazon.com and selecting KIMSeattle as the charity you'd like to support, Amazon will donate 0.5% of every eligible purchase you make!
Fred Meyer offers a Community Rewards program that allows card holding customers to support their favorite nonprofits simply by shopping; KIMSeattle is part of this program. Supporters can link their Fred Meyer Rewards card so that each time they shop they are helping KIMSeattle to raise funds from Fred Meyer. Click the link below to go to the Fred Meyer website and link your card.
Letter of Support & Testimonials
Please submit the form on our Contact page if you would like to support KIM Seattle with an in-kind donation or letter of support.
Your letter of recommendation may be used for future grant submittals.
Your gift of donated goods directly supports our programs and the students they impact.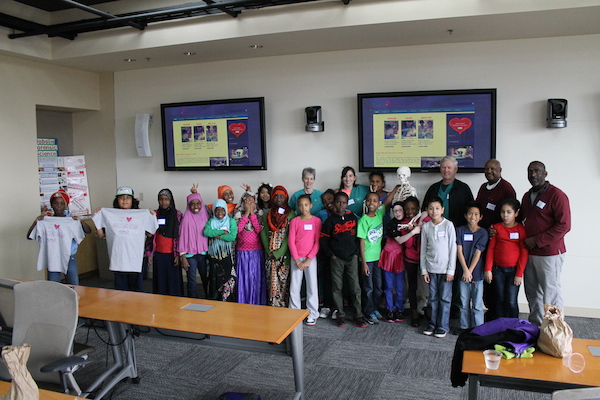 Celebrating STEM fields through multifaceted programs that are lively and fun, while maintaining content-rich scientific integrity.